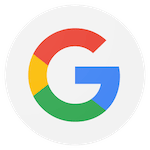 I trained in American Kenpo at Aurora Martial Arts for 5 years through middle and high school. This was both my second family and my safe space - I studied, made close friends, worked, volunteered and trained here. The owners and instructors are an amazing group of people that really understand how to help someone grow holistically through mutual respect, patience, physical activity and tight-knit support from everyone both on and off the mat. I moved away from Corvallis after college, and have investigated a few other schools in the Portland area, but always find myself comparing them to Aurora, which set the bar very, very high.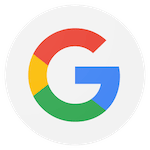 Aurora Martial Arts is first class! The classes are excellent. I love that they teach challenging concepts and also break it up with fun activities (running, floor exercises) so the kids don't lose their focus. The instructors are firm in giving directions and positive, a win-win. Our son is excited about going to classes and we see that his focus is building even more thanks to Aurora!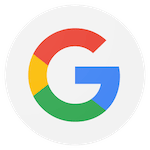 I started training martial arts here 2 months ago and have been enjoying it. Everyone is really friendly, patient, and trying to help you. I was interested in learning about philosophy of martial arts and have been consistently learning through teaching of instructors here. There were people from all sort of background and age groups. I am an adult of age around 30 and feel very easy to blend in. Overall, I have had great experience and will continue to work on improving my skills and my belt.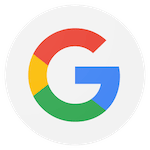 If you or your kids are interested in martial arts you should be here. These folks are fantastic! They are the real deal when it comes to karate, but it's about so much more than that for them. They use karate to teach self discipline, confidence and respect. They have had a HUGE impact on my kids and me. They are definitely people who I'm thankful to have as part of my village.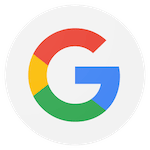 This a great family ran business. All of who are friendly and welcoming. They made our family feel welcomed and a part of the team. I highly recommend Aurora Martial Arts for yourself and/or children!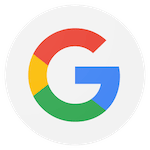 My daughter has been attending for 2 months now. It's the most incredible place in corvallis to learn karate. The owner is amazing. His son and daughter who run the desk and all the classes are phenomenal. Don't look any further or try any place else. This is the place to be. My daughter would go every single day if they offered it. Teaches discipline, hard work, and integrity in volumes. Amazing parking and facility as well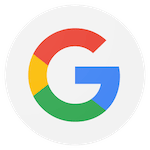 We have had such a great experience at Aurora! The instructors are exceptional with the kids. I've been impressed with how they teach and demonstrate self-control and mindfulness. I've noticed positive growth in my son since starting karate here. Also, the schedule works great for us after school twice a week.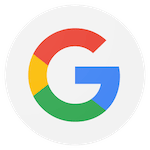 I rarely review but this is a business and family well worthy of reviewing. A wonderful group of instructors that take the time to teach both young and old with integrity and purpose. A great place for kids (and adults) to learn Kenpo Karate. Our whole family takes classes there and I've personally been going for 2 1/2 years. The improvement in physical fitness and balance is a bonus. Can't recommend them enough.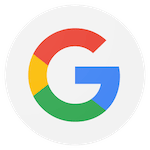 Aurora has the best martial arts experience I can imagine!! The Donadio family are amazing instructors and administrators! They approach Kenpo with a positive attitude that results in fun, sweat, and practical self defense knowledge. While many schools cater only to kids, Aurora has separate classes for adults and I have seen three generations of a family attending various classes throughout the day and week. Because this is a full time school with a dedicated location almost any schedule can fit in a few classes a week. Jiu-Jitsu classes are also available and I can personally attest to its effectiveness! I took Kenpo here for around a decade and it is what I miss most about Corvallis. No matter how I arrived I always left in a good mood!