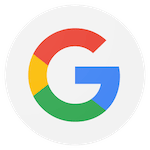 I trained in American Kenpo at Aurora Martial Arts for 5 years through middle and high school. This was both my second family and my safe space - I studied, made close friends, worked, volunteered and trained here. The owners and instructors are an amazing group of people that really understand how to help someone grow holistically through mutual respect, patience, physical activity and tight-knit support from everyone both on and off the mat. I moved away from Corvallis after college, and have investigated a few other schools in the Portland area, but always find myself comparing them to Aurora, which set the bar very, very high.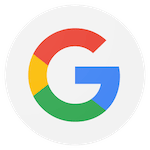 Aurora Martial Arts is first class! The classes are excellent. I love that they teach challenging concepts and also break it up with fun activities (running, floor exercises) so the kids don't lose their focus. The instructors are firm in giving directions and positive, a win-win. Our son is excited about going to classes and we see that his focus is building even more thanks to Aurora!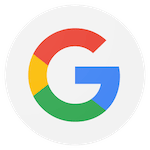 I started training martial arts here 2 months ago and have been enjoying it. Everyone is really friendly, patient, and trying to help you. I was interested in learning about philosophy of martial arts and have been consistently learning through teaching of instructors here. There were people from all sort of background and age groups. I am an adult of age around 30 and feel very easy to blend in. Overall, I have had great experience and will continue to work on improving my skills and my belt.
Request Information Now!